Stoke on Trent
Army Reserve Centre
Baskeyfield House
Anchor Road
Stoke on Trent
ST3 5BL
0330 111 3939
Book your enrolment today
Now that you have found your nearest College, book your enrolment session today!
Find out to see if your entitled to receive financial support whilst at MPCT.
Meet the Stoke on Trent Team
Pete Leak
Joined 2006
Pete served as part of the Royal Green Jackets and was posted to a variety of locations including the United Kingdom, Cyprus, Kenya and Fiji, the latter as part of the British Army Recruiting Group selecting candidates from Fiji for the British Army. On Operations, Pete spent 3 years in Northern Ireland and was presented with a Mention in Dispatches as part of his teams' actions in August 1992.
Upon joining MPCT in 2006, Pete began as an Instructor at MPC Cardiff before becoming the Lead Instructor in Wrexham and has progressed through the Company since then.
As well as having a physical training background, Pete is an avid exercise enthusiast and has taken part in a variety of endurance challenges to raise money for local charities. Pete feels that the mark of a good society is what we do for the most vulnerable within it to make their lives better. Pete is extremely proud to be part of MPCT, supporting young people in their career progression, and finds it extremely rewarding.
"The most rewarding part of the job is seeing learners progress within their chosen career. I enjoy helping them with any barriers they need to overcome and it gives me a sense of pride to see them develop into professional and focused young people."
~Pete Leak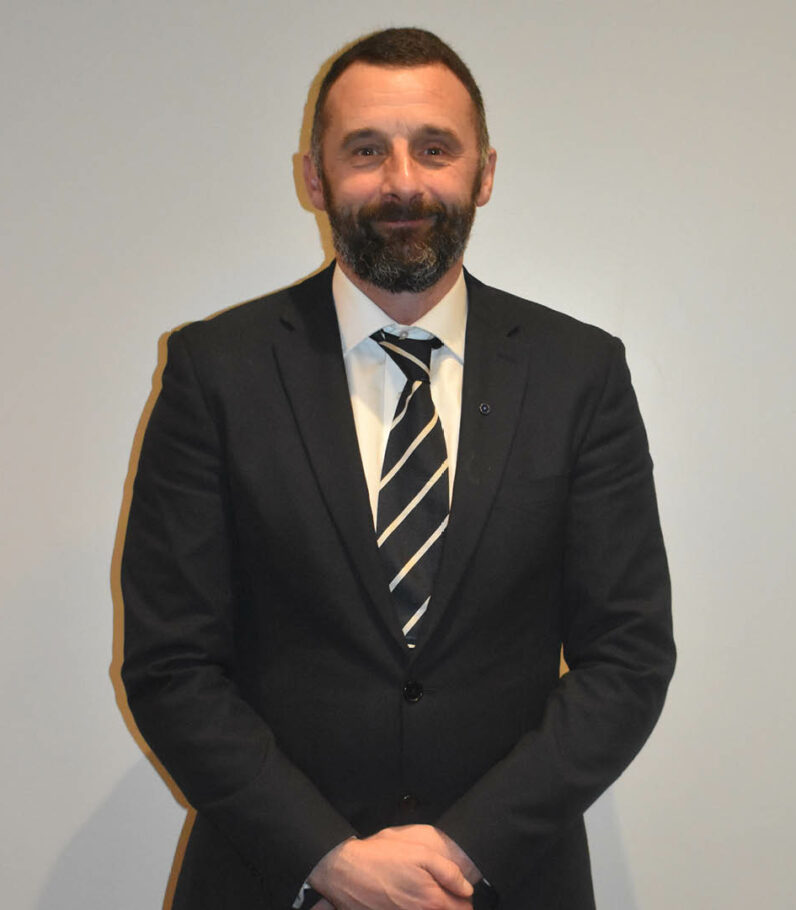 Pete Leak
Regional Operations Manager
Mike Porter-Nash
Joined 2020
Michael served in the Staffordshire Regiment for 5 years as an Infantry Soldier, he also trained as a Physical Training Instructor. Michael completed numerous tours of Northern Ireland, USA, Hong Kong and Kenya, as well as Home Battalion in the UK.
"I love working for MPCT. Every day is different and the journey you and the Learners are on watching then develop is amazing. I love it when they tell me at the end of each day what they have learnt throughout the lessons. It is amazing to watch the Learners confidence grow and the skills put into practice with discussions or on Military days."
~Mike Porter-Nash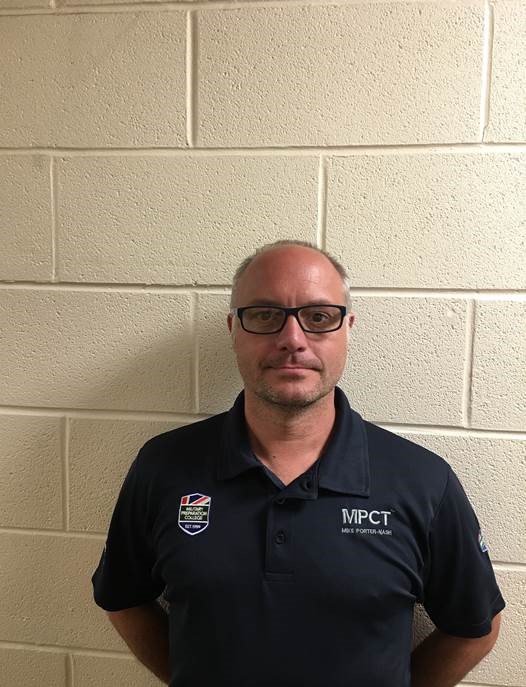 Mike Porter-Nash
Lead Training Instructor
Dan Heath
Joined 2020
Dan joined the Army in 2006 at 16 years of age and served for 10 years in the Queens Royal Lancers, Dan completed his AAPTI course and served as a Sqn and Regimental PTI for 6 years alongside normal soldiering.
Dan served two tours of Afghanistan, Herrick 7/8 with A Sqn QRL and Herrick 17 with 4 Brigade Reconnaissance Force and also completed numerous military exercises overseas in Canada, Germany, Kenya and Jordan.
When Dan decided to leave the Army he knew that health and fitness was the path he wanted to go down so he completed his Personal Trainer level 3 course and other courses to supplement being a personal trainer.
Dan also coaches CrossFit and is a very keen CrossFit athlete competing in high level competitions around the country and in Europe.
Dan's passion is and always will be helping others strive for progress and reaching their goals in health and fitness.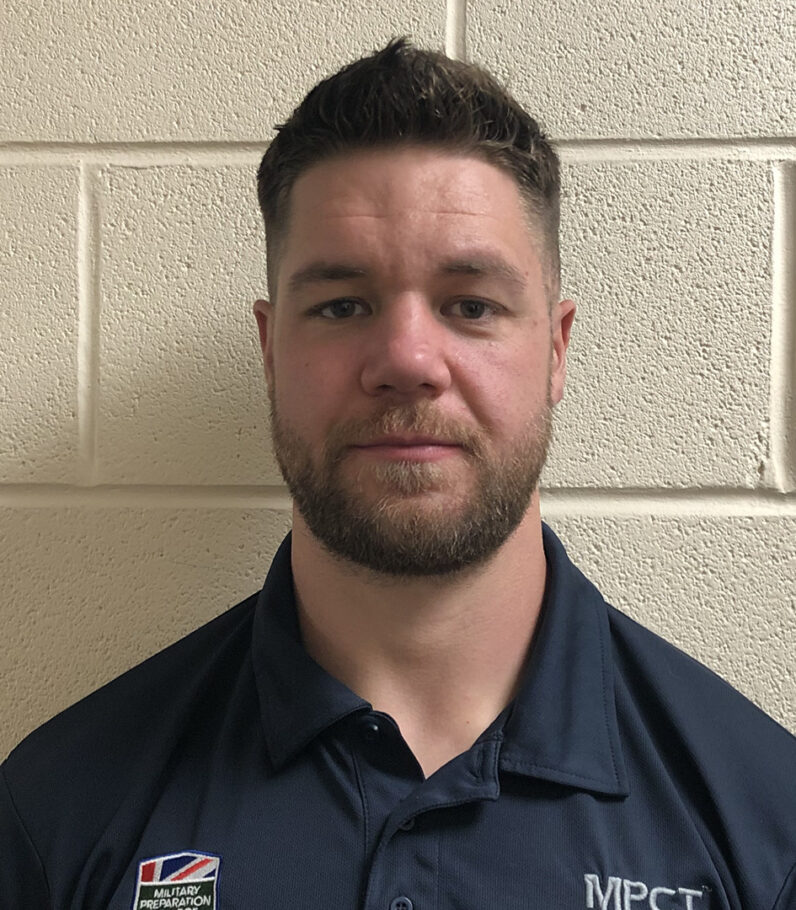 Dan Heath
Training Instructor