Swansea
Morfa Army Reserve Centre
Alamein Road
Swansea
SA1 2HP
0330 111 3939
Book your enrolment today
Now that you have found your nearest College, book your enrolment session today!
Find out to see if your entitled to receive financial support whilst at MPCT.
Meet the Swansea Team
Justin Edwards
Joined 2015
Justin Edwards lives in a small town in West Wales with his wife and two children. Justin joined the Armed forces in 1993 where he served with the Royal Regiment of Wales for 9 exciting and varied years with Royal Regiment of Wales, which included a number of postings including; Northern Ireland on Operation BANNER, London on public duties and Germany in an armoured infantry role before being posted to the Infantry Training Centre Catterick as a Physical Training Instructor training adult recruits. During Justin's Military career, he was fortunate to have gained a broad range of experience in roles such as foot soldiering, peacekeeping, covert surveillance, reconnaissance and armoured infantry. Justin is also a keen sportsman and was fortunate enough to not only represent Royal Regiment of Wales but represented the Army and Combined Services teams at under 21 level.
In 2003, Justin became a serving Police Officer within Dyfed Powys Police where he worked within a number of specialist departments such as Roads Policing and Armed Response, policing the whole of South Wales.
Justin then made a career change into the Private Security industry and worked for a number of years as a Close Protection Officer and Operations Manager on a number of private and government contracts in hostile environments.
In 2015, Justin joined MPCT as an instructor at Bridgend College. In 2016, Justin was promoted and given the opportunity of becoming the Centre Manager of Swansea MPCT. This position allowed him the opportunity to develop his leadership skills and a display a passion of ensuring each and every learner had a clear pathway from being part of the college. Justin tirelessly searched for outside partnerships with the same vison and ethos as MPCT that could provide direction and support. In 2018, Justin was once again promoted to Regional Operations Manager of Wales - this position enables him to search out new partnerships and agencies that may or may not be aware of the college and the Learners that we teach.
Justin is a keen cyclist and is currently training to take part in this year's Ironman Wales which consists of a 2.4 mile swim (3.9km), 112 mile cycle (180km) and a 26.2 mile (42.2km) run.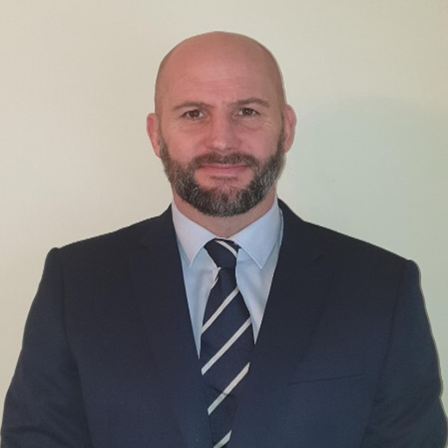 Justin Edwards
Regional Operations Manager
Sam Cuthbertson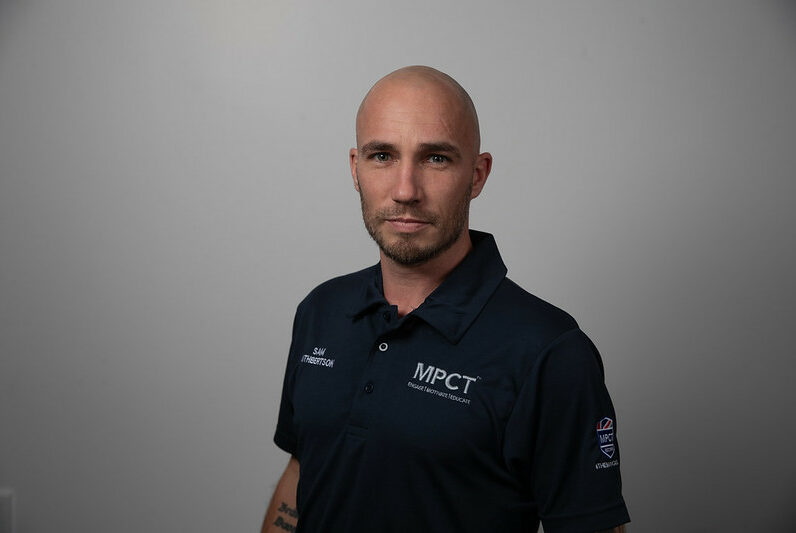 Sam Cuthbertson
Centre Manager
Stephen Gemine
I joined HM Intelligence Corps in 2007. I served 13 years regular service, enjoying postings in Germany, West Wales, Northern Ireland and Northern England. My trade skill encompassed Operational Intelligence, Counter Intelligence and Security, Signals Intelligence and Electronic Warfare and, Materiel, Personnel Exploitation (Weapons Intelligence).
I put these skills to the test on three operational tours, Herrick 19 with 14 Signal Regiment (EW), Shader 5 with 2 Mercian's and Blanca 2 with Task Force 6.
Outside my trade craft I also gained a number of instructional qualification such as AAPTI and AABDI; as well as numerous Adventurous Training qualifications, which also opened the door to an 18 month attachment to the AT Wing (Castlemartin). It was there, I solidified my love of teaching, even gaining a level 3 in Education and Higher Learning.
I transferred to B Company (Rorkes Drift) 3rd Battalion The Royal Welsh Reserve in 2020, and have since gained further qualifications in Counter CBRN and range instruction.
I believe knowledge is important; and if passed on correctly can inspire those who come next to do and achieve great things.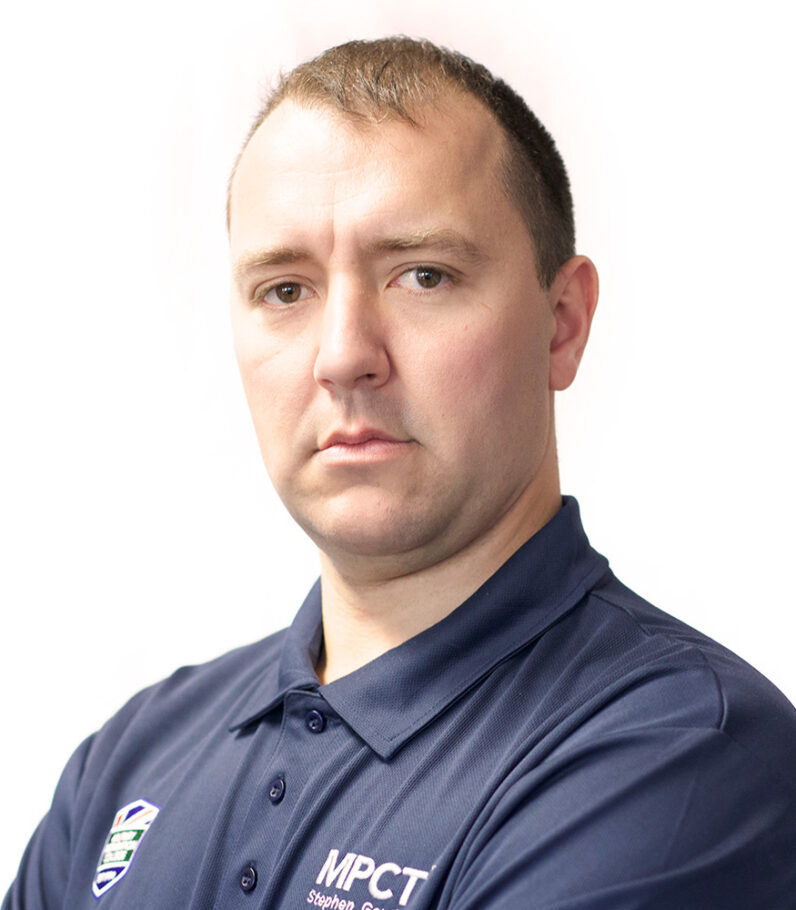 Stephen Gemine
SKILLS INSTRUCTOR