Bridgend
Ground Floor
14-18 Queen Street
Bridgend
CF31 1HX
0330 111 3939
Book your enrolment today
Now that you have found your nearest College, book your enrolment session today!
Find out to see if your entitled to receive financial support whilst at MPCT.
Meet the Bridgend Team
Justin Edwards
Joined 2015
Justin Edwards lives in a small town in West Wales with his wife and two children. Justin joined the Armed forces in 1993 where he served with the Royal Regiment of Wales for 9 exciting and varied years with Royal Regiment of Wales, which included a number of postings including; Northern Ireland on Operation BANNER, London on public duties and Germany in an armoured infantry role before being posted to the Infantry Training Centre Catterick as a Physical Training Instructor training adult recruits. During Justin's Military career, he was fortunate to have gained a broad range of experience in roles such as foot soldiering, peacekeeping, covert surveillance, reconnaissance and armoured infantry. Justin is also a keen sportsman and was fortunate enough to not only represent Royal Regiment of Wales but represented the Army and Combined Services teams at under 21 level.
In 2003, Justin became a serving Police Officer within Dyfed Powys Police where he worked within a number of specialist departments such as Roads Policing and Armed Response, policing the whole of South Wales.
Justin then made a career change into the Private Security industry and worked for a number of years as a Close Protection Officer and Operations Manager on a number of private and government contracts in hostile environments.
In 2015, Justin joined MPCT as an instructor at Bridgend College. In 2016, Justin was promoted and given the opportunity of becoming the Centre Manager of Swansea MPCT. This position allowed him the opportunity to develop his leadership skills and a display a passion of ensuring each and every learner had a clear pathway from being part of the college. Justin tirelessly searched for outside partnerships with the same vison and ethos as MPCT that could provide direction and support. In 2018, Justin was once again promoted to Regional Operations Manager of Wales - this position enables him to search out new partnerships and agencies that may or may not be aware of the college and the Learners that we teach.
Justin is a keen cyclist and is currently training to take part in this year's Ironman Wales which consists of a 2.4 mile swim (3.9km), 112 mile cycle (180km) and a 26.2 mile (42.2km) run.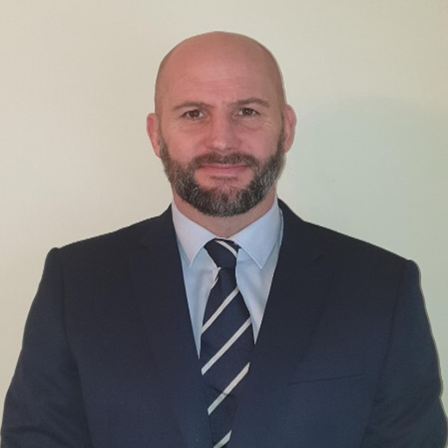 Justin Edwards
Regional Operations Manager
James Martin
Joined 2021
Having come from a strong military family it was only inevitable I was to follow in my parents' footsteps and join the military myself. Having joined the 1st Bn Welsh Guards at a young age I served for just over 12 amazing years. During my time I carried out several operation tours including Northern Ireland, Bosnia, Iraq, and Afghanistan.
Upon leaving I took my experience and knowledge learnt during my time in the Army and went back to Afghanistan as a consultant working alongside the United States Military. Once I decided to settle with my family in Wales, I then spent time as a Prison Officer!
I like to keep myself actively fit and found that living next to the sea I regularly go for early morning or late evening swims. This has inspired me to personally aim for completing a triathlon within the next few years!
Keen interest in films, music, and the outdoors. One of my many personal achievements was hiking over the Pyrenees Mountain range from France into Spain, covering over 100 miles in 5 days, with fellow veterans raising money for Military charities.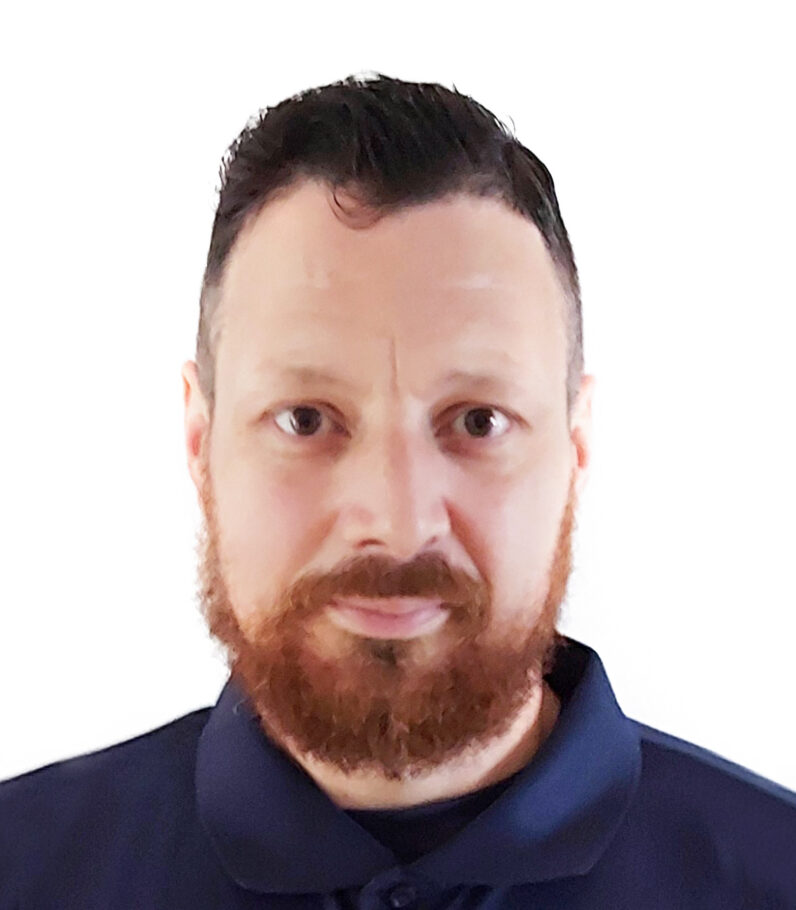 James Martin
Schools Training Instructor
Cyle Rosser
Joined 2020
I was born on 04/07/1988 and spent my child hood growing up in Abercynon South Wales. I decided that I wanted to Join the Royal Marines at the Age of 15 and enrolled in the Military Preparation College based in Cardiff.
I joined the Royal Marines at the Age of 16 and passed for duty as an original in 2005. During my 14 year career I deployed on three tours of Afghanistan and various exercises around the globe including mountain training in the Himalayas. I specialised as an Assault Engineer and spent most of my time as a Corporal and a Section Commander.
My most rewarding time in the Royal Marines was when I had the opportunity to mentor Recruits through the 32 weeks of Commando training and also being attached to the Special Forces Support Group. Shortly after this period I was medically discharged due to a back injury after spending nearly two years in Rehabilitation.
On leaving the Marines I travelled Europe in a camper van with my wife and two dogs, visited over 20 countries and met some amazing people. I enjoy travelling, fitness, hiking and climbing.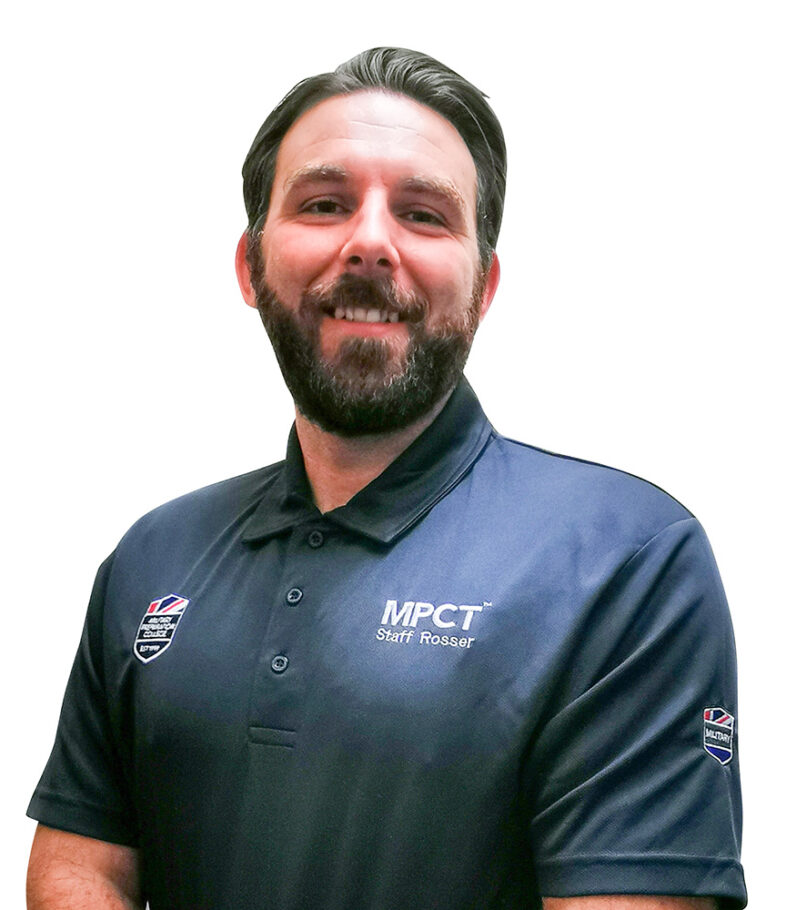 Cyle Rosser
Training Instructor